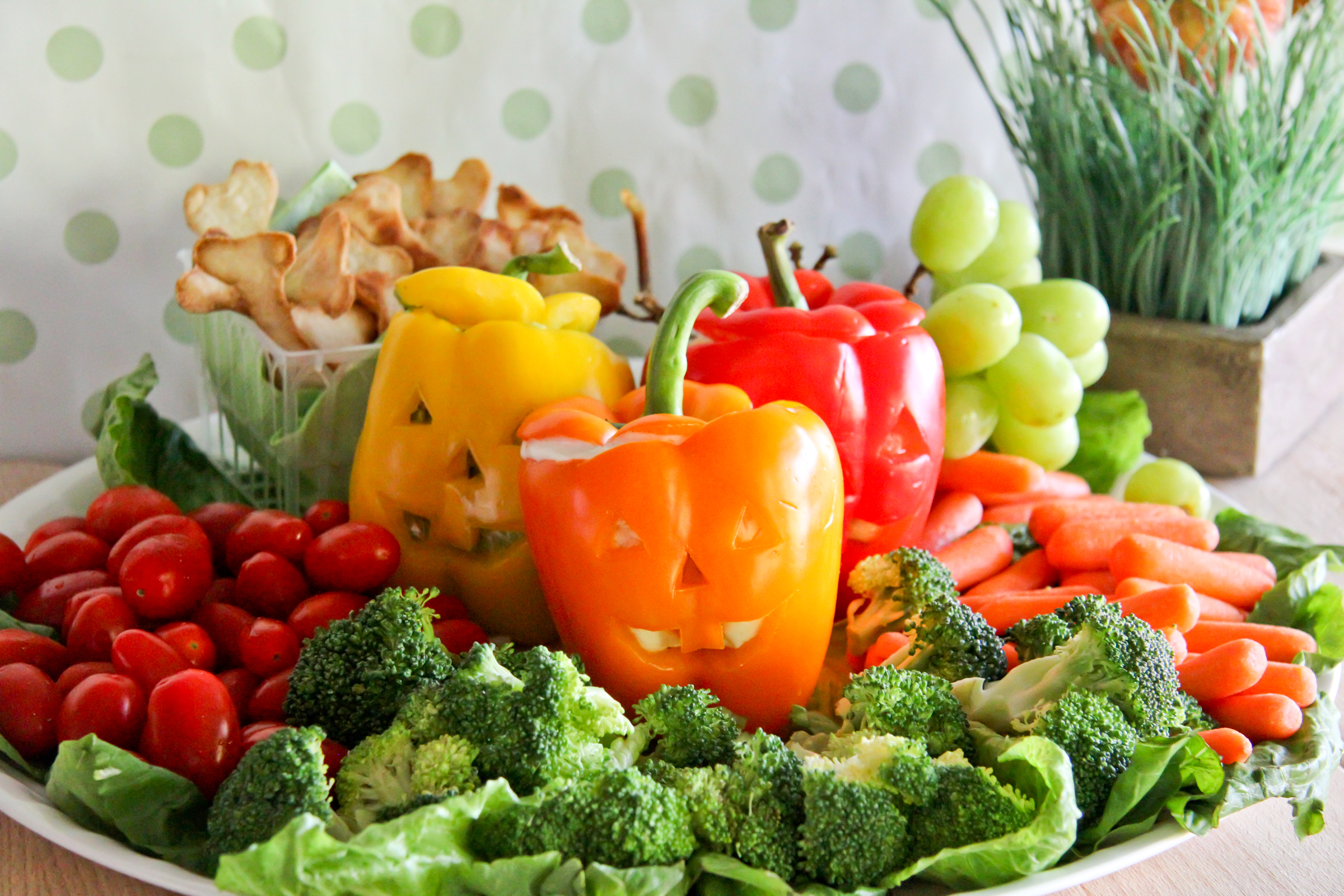 Given the fact that our obesity rate has tripled over the past twenty years, hyperactivity has become a huge health concern, and the number of cavities among children has increased for the first time in 40 years, I think we can all agree that this candy-focused holiday has the potential of turning into a nightmare. Based on the nutrition labels on popular candies, the average child accumulates 3,500 to 7,000 calories worth of treats on Halloween night.  During the past 25 years, the average person's intake of sugar and other natural sweeteners skyrocketed from 123 to as many as 160 pounds a year. That breaks down to more than 20 teaspoons of added sugar per person per day.
The truth is sugar is not only empty calories, but is highly inflammatory as well.  Inflammation, of course, has been implicated as a major factor in a number of disease states from cancer and diabetes to atherosclerosis and digestive disorders.  Whether you decide to hand out candy or other items this year, here are some helpful strategies for a healthier Halloween:
Healthier Halloween Strategies:
Buy "healthier" versions of candy – those without high-fructose corn syrup, artificial dyes, trans fats, etc.  Some examples include Yummy Earth or Go Organics hard candies, Surf Sweets gummy candies, Organic Choco Chews, and Eli's Earth Bars.
Purchase Halloween candy the day of trick or treat to avoid temptation or hold off on opening the candy as long as you can.
Buy candies you don't like.  If you're a chocolate person, stick to gummy or tart candies that'll be less tempting.
Hand out non-edible treats – such as bouncy balls, spider rings, pencils, erasers, bubbles or stickers or other items.
Stick to your usual eating routine on Halloween day.  Don't try to save those calories for sweets.  If you're hungry, you have no willpower.
Prior to trick or treating, serve a healthy family dinner.  It will then be less likely that the kids will be tempted to eat candy along the way as they do their trick or treating.
Stay active – take a long walk around your neighborhood while trick or treating and enjoy all the festivities, decorations, and costumes.
After trick or treating, offer your kids a snack that will stabilize blood sugar levels before bedtime (like celery sticks and almond butter or hummus, nuts and seeds, etc.).
Practice portion control – after trick or treating sort the candy, inspect it and set boundaries on an amount to be eaten over a period of time.
Practice mindful eating.  Don't scarf down your Halloween treat. Take time to truly enjoy it.
As for leftover candy at the end of the night – either hand out the remaining goodies to your last trick-or-treater or bring it to work.
If you're still in a sugar coma on November 1st, the best way to recover is to consume meals with protein and lots of veggies and healthy fats.  You can do some green smoothies or vegetable juice, too!
Photo source:
http://chefjulieyoon.com/2012/10/a-healthy-halloween-party/